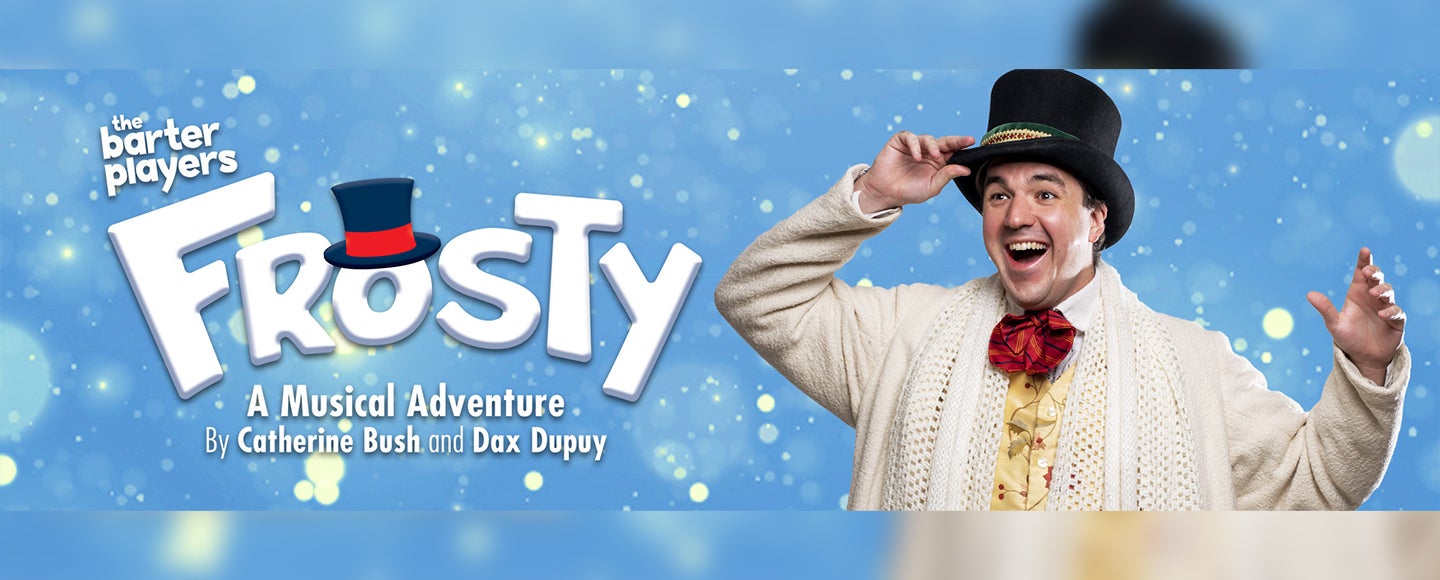 Frosty: A Musical Adventure
Spark Series
Frosty: A Musical Adventure
Spark Series
Event Details
A young orphan named Billy discovers magic in a stolen hat, and when he places the hat on a snowman's head, that snowman comes to life! Can Frosty help Billy find his real family in time for Christmas? Join them on a thrilling quest through New York City as they discover that the real magic of the Season is Love.
Approximate Running Time: 60 Minutes
Recommended Ages: Grades K through 6
Curriculum Connections
Additional Ticket Information
*Seats for groups over 15 people can be reserved by emailing Tyler Jacobs at tjacobs@mcpa.org, or call 419.423.2787 x 100.
*Groups under 15 people can purchase directly through the event listing. Have payment ready.
*You will NOT receive a ticket for your seat(s). Volunteers will have a list of reserved seats and will help you find your section the day of the performance.