Ohio Citizens for the Arts Elects First Female President and Most Diverse Slate of Directors in its History
COLUMBUS, OH, January 10, 2022, Ohio Citizens for the Arts today announced the addition of seven new members to the Board of Directors: Dr. Philathia Bolton, Janet Chen, Heather Clow, Colleen Houston, Michael McGiffin, Urvi Patel, and Emily Toney. In addition to the election of the most diverse slate of directors in OCA history, Elizabeth Brown-Ellis, Executive Director of Lima Symphony Orchestra, has been selected as the incoming President of the Board Directors.
"I am delighted to further the inspiring and important work of Ohio Citizens for the Arts", said Brown-Ellis. "It's a true honor to be the first woman to be elected President of the Board and to welcome the most diverse class of Directors yet. The results of OCA's advocacy provided a financial lifeline to many of Ohio's arts and culture organizations during the last year, and I look forward to a period of renewed growth and creativity."
With extensive experience in the arts and culture sector, these new directors will serve as a catalyst for creative change as Ohio Citizens for the Arts looks ahead to the revival of the creative economy.
"It's fitting for the OCA board of directors to close out a historic year in advocacy successes by naming Elizabeth Brown-Ellis as the first female president in the history of the organization", said OCA Executive Director Angela Meleca. "I am excited to work alongside Elizabeth and the OCA Board of Directors to expand our advocacy for Ohio's creative industry."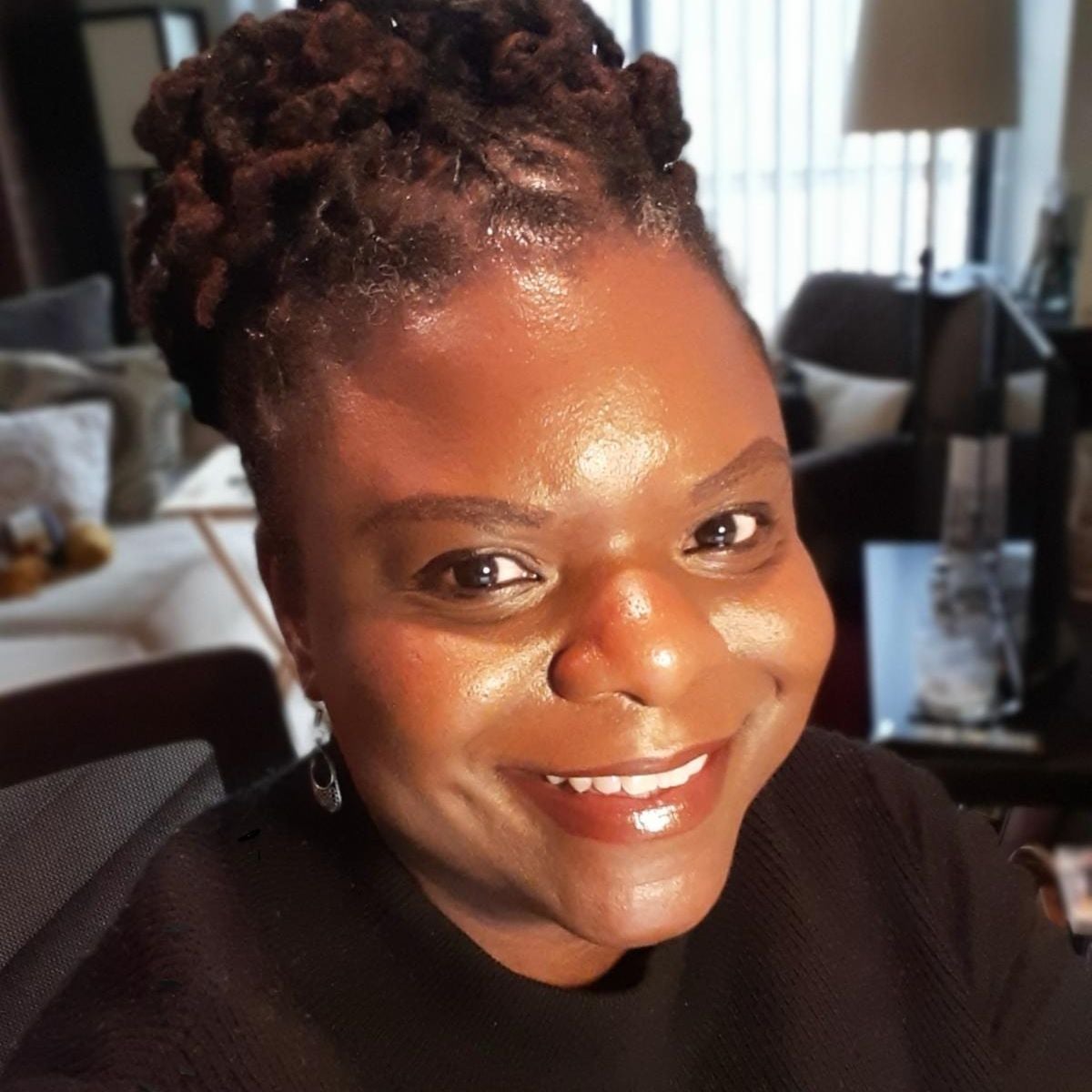 Dr. Philathia Bolton teaches undergraduate and graduate courses in African American literature and culture at the University of Akron. She serves on the Advisory Committee for the Pan-African Studies Program and is an affiliate faculty member of the Women Studies Program. Her research interests more broadly involve women writers, the U.S. civil rights movement, and critical race studies. She shares the belief that arts and culture are vital to the vibrancy and health of society.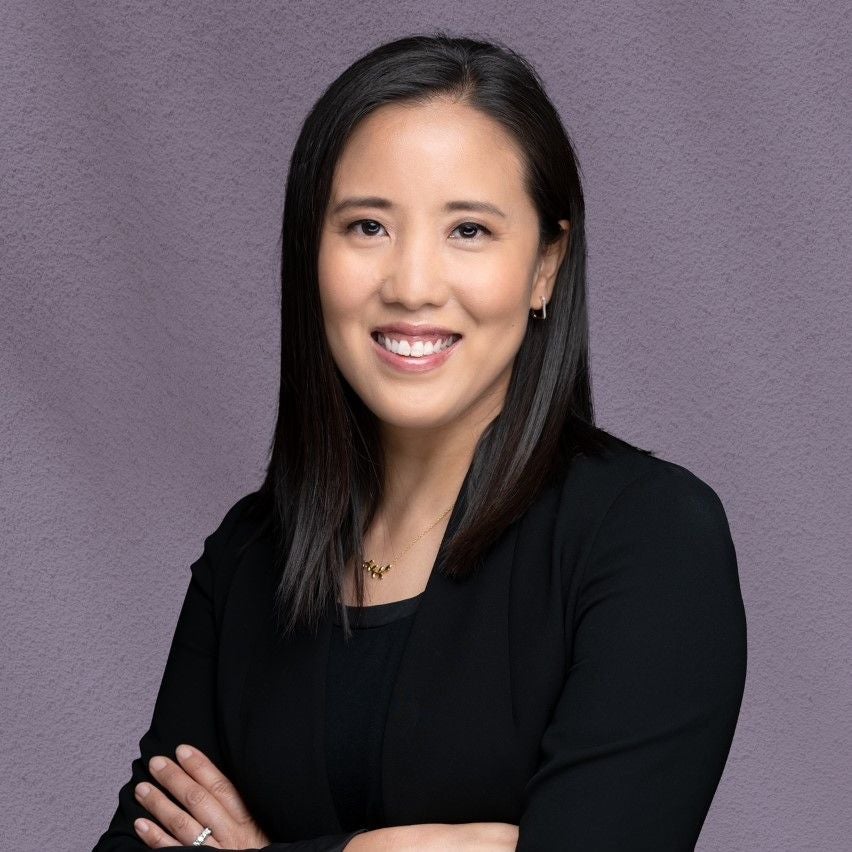 Janet Chen has led an active and diverse career as a performing musician, arts administrator, and music educator. In 2019, Janet was named Chief Executive Officer of ProMusica Chamber Orchestra, having previously led the organization as Executive Director since 2006. She holds both a bachelor's degree from the Oberlin Conservatory of Music and a master's degree in flute performance from the University of Cincinnati College-Conservatory of Music.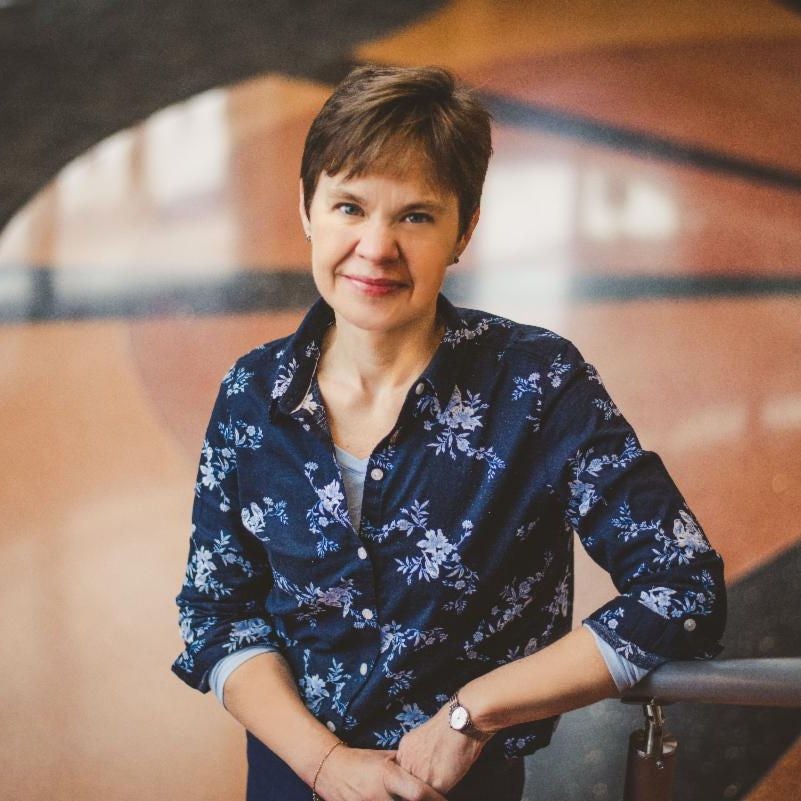 Heather Clow is the Executive Director of Marathon Center for Performing Arts in Findlay, Ohio. Heather has cultivated relationships with both elected and appointed officials through her past and current work, and continues to serve as a board member of the Ohio Arts Professionals Network and the Findlay Downtown Design Review. She has a Master of Arts Administration (Goucher College), and a Bachelor of Arts in Fine Arts - Drama (St. Michael's College).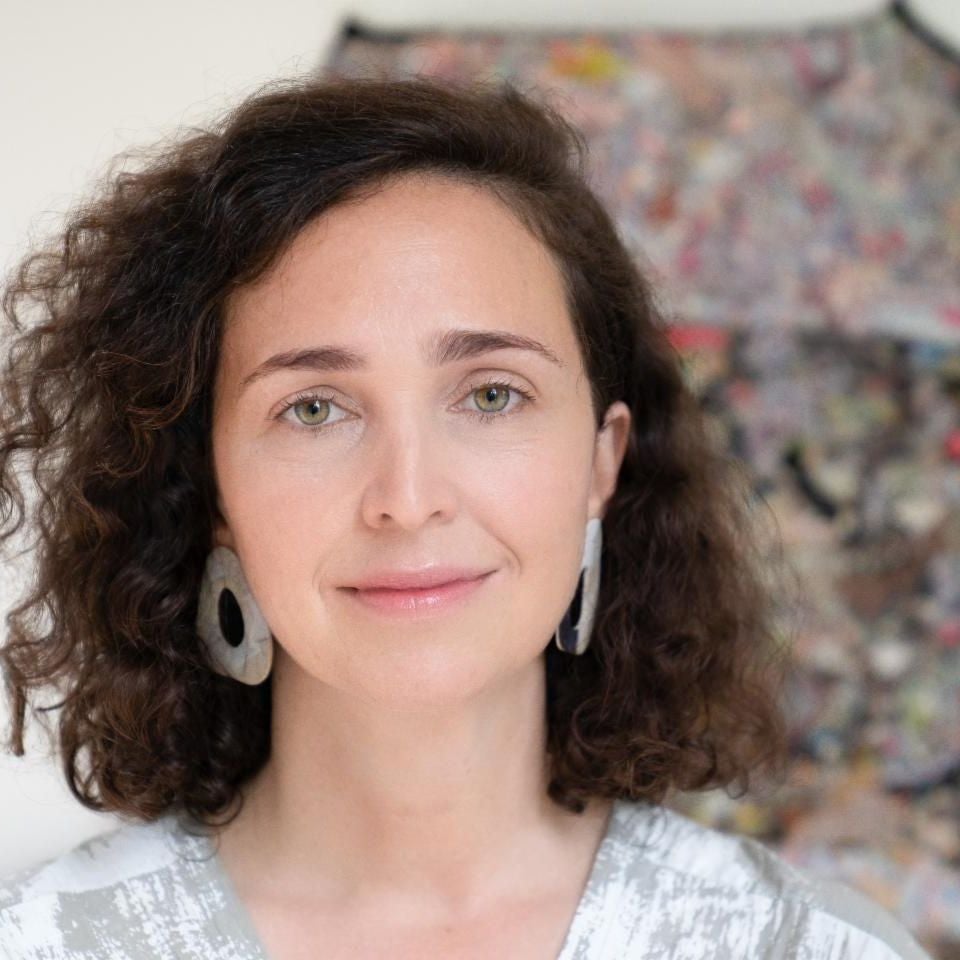 Colleen Houston has been with ArtWorks in Cincinnati since 2003 and was named the CEO and Artistic Director in 2020. In 2021, ArtWorks moved downtown, to a culturally diverse neighborhood, positioning ArtWorks at the forefront of a new burgeoning arts district. Colleen has prioritized Diversity, Equity, and Inclusion by creating ArtWorks' first-ever plan and publishing key performance indicators that are moving the organization forward.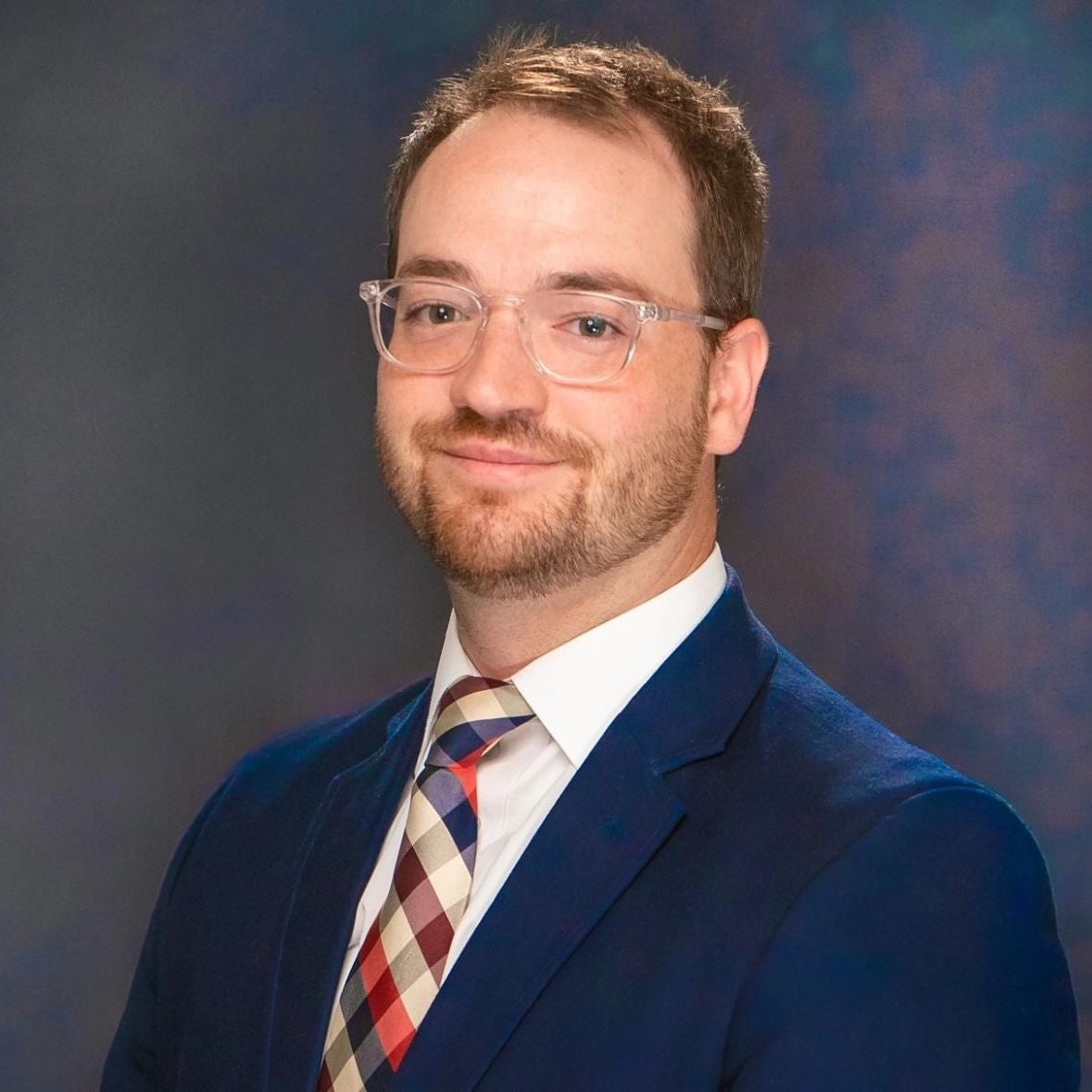 Michael McGiffin is director of the foundation supporting the Youngstown Regional Chamber. In recent years, he has established new programs such as the Eastern Ohio Military Affairs Commission, the JobsNow workforce development program, and EMERGE, helping local businesses emerge from the COVID crisis. In addition, McGiffin has led projects as the chief strategy officer at Stambaugh Auditorium and Director of Events and Special Projects for the City of Youngtown.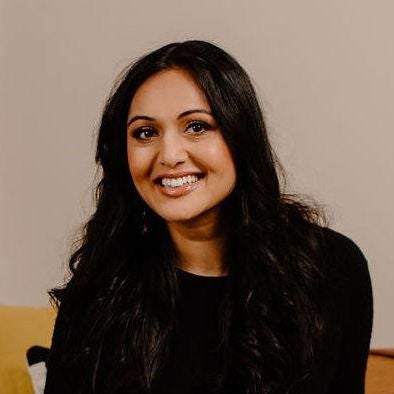 Urvi Patel has 15+ years of experience dedicated to creating lasting social change through equity-building initiatives and foreign policy. As a communications strategist and nonprofit leader, she has worked across public and private sectors leading award-winning campaigns to make an impact on social justice issues. As a leadership coach, status quo challenger, global citizen, and seer of unseen possibilities, she is helping BIPOC women change-makers build an unshakeable inner foundation and sustainable practice for their leadership and impact.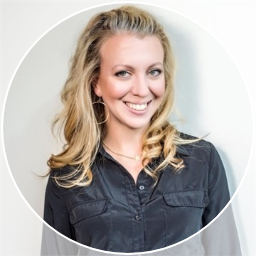 Emily Toney is Director of Business Development at "Improving", a technology consulting company based in Columbus. She brings with her 20 years of development, sales experience, relationship building, fundraising, special events management, public relations, and marketing. Prior to joining "Improving", she worked with the Greater Columbus Arts Council, the AIDS Resource Center Ohio, and Art for Life, the longest-running charity art auction in Columbus.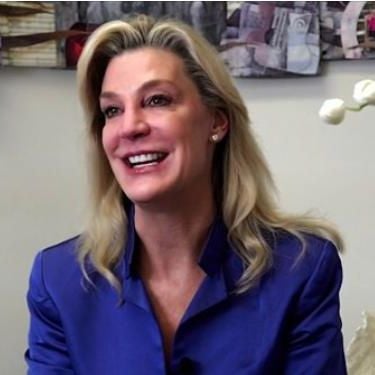 Elizabeth Brown-Ellis has been the Executive Director of the Lima Symphony Orchestra since 2013. Under her tenure, the LSO has been recognized on a national level for its vibrancy and successfully ended nine ambitious seasons within budget even despite the challenges of a global pandemic. In 2019, the LSO became the first orchestra in the nation to win the Stand for the Arts Award from Ovation Television and Charter Communication based on its innovative and accessible programming, community engagement, and educational programming. Ms. Brown-Ellis has been recognized by the League of American Orchestras for creating two highly successful and groundbreaking programs, Healing Through Music and Music in Unexpected Spaces, and she earned the 2019 Art Advocate of the Year, awarded by Arts and the Creative Economy. She has worked closely with the LSO's Music Director to diversify the LSO's programming, audience, and Board.
To learn more about Ohio Citizens for the Arts visit ohiocitizensforthearts.org
***
Ohio Citizens for the Arts (OCA) is a statewide advocacy organization that energizes the art and creative community to lobby the Ohio State Legislature, Administration, and Congress. Our mission is to ensure opportunity for all people to have access to and involvement in creativity and the arts.
***
Contact:
Angela P. Meleca, Executive Director
angela@ohiocitizensforthearts.org