20/20 Arts Endowment Society
​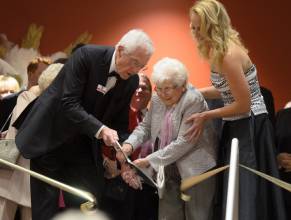 Become a 20/20 Charter Member and help build a century of arts excellence
Marathon Center for the Performing Arts is a hub for culture and entertainment, whether it's music, theater, visual arts, dance or other genres of artistic expression.
We are more than half-way toward the Endowment goal to raise $10 million by the year 2020. These funds will support more noteworthy performances and a host of educational programs.
Believe in the power of the arts for present and future generations. Join your friends and make a pledge to MCPA's 20/20 Arts Endowment Society.