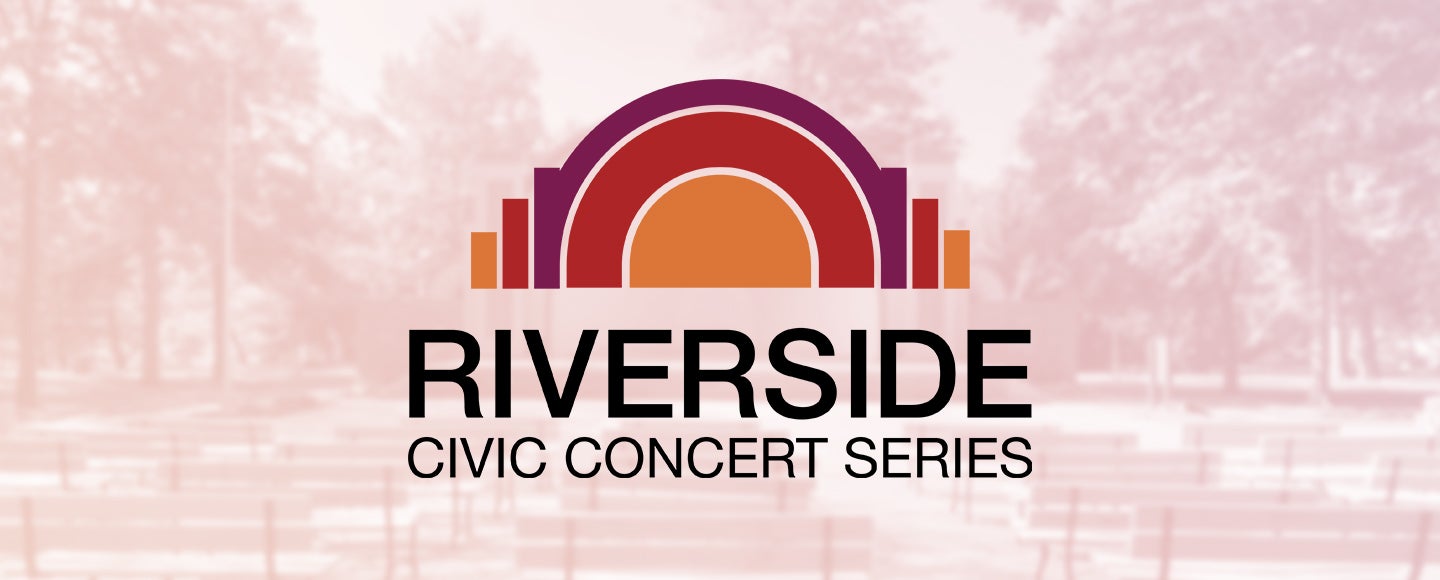 Riverside Civic Concert Series
Riverside Civic Concert Series
Event Details
Please note, if the heat index for Findlay, OH is at or above 100°F (according to the National Weather Service) at 3 PM on the day of a performance, the concert will be CANCELLED for that evening.
The Riverside Civic Concert Series will return to the Allen P. Dudley Memorial Bandshell each Wednesday beginning June 15 through July 20.
This summertime favorite is free to the public and features area civic and community bands.
THIS YEAR'S BAND LINEUP INCLUDES:
June 15 / Findlay Civic Band
June 22 / Fostoria Community Band
June 29 / Findlay Civic Band
July 6 / Night Jazz
July 13 / Findlay Civic Band
July 20 / FHS Pantasia
Additional Ticket Information