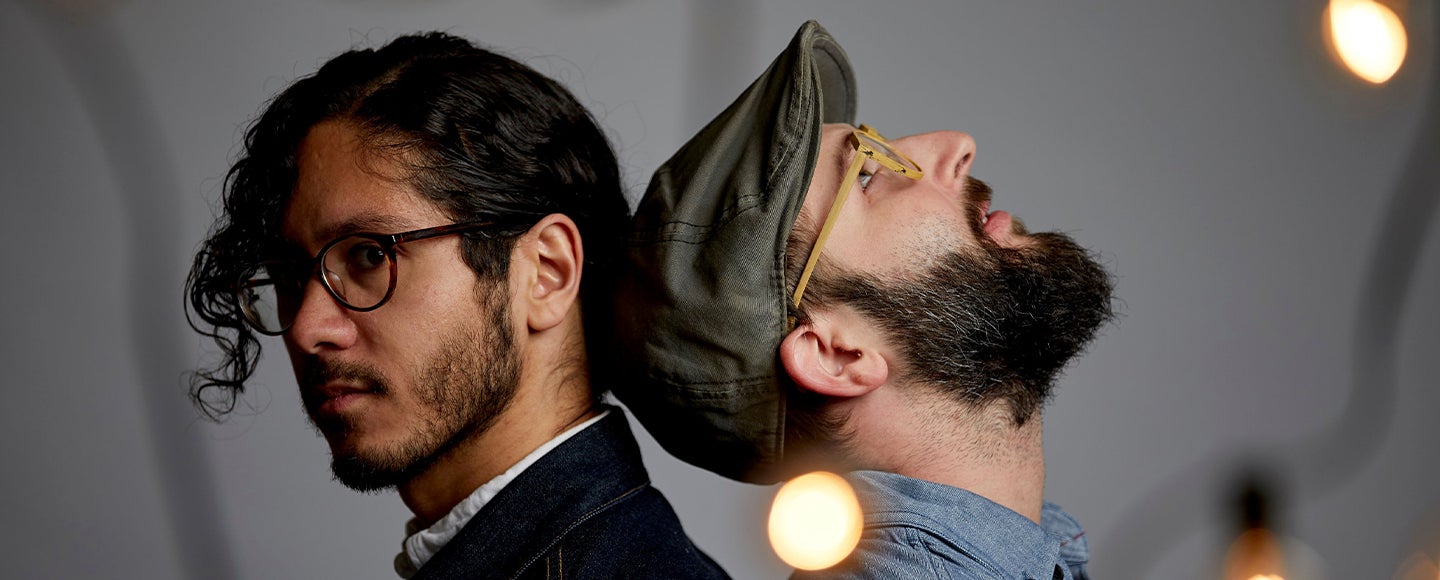 Cold Chocolate
Live @ Armes
Cold Chocolate
Live @ Armes
Event Details
Cold Chocolate is a genre-bending Americana band that fuses folk, funk and bluegrass to create a unique sound all their own. Led by Ethan Robbins (vocals/guitar) and Ariel Bernstein (percussion), the Boston-based group released their third full-length album, Down The Line, in the summer of 2020. "We're growing as a band and as individuals, and I think that shows in our songwriting," says Robbins. "I see this album as a leaping off point for many more new albums to come, and that's an exciting prospect." Bernstein adds: "I think this album is the best representation of who we are as musicians to date. We had so much fun putting it together and felt no restrictions or expectations on the songs we wrote."

Punctuated by tight harmonies and skillful musicianship, Cold Chocolate has quickly gained recognition for their original music and high-energy shows. The band has shared bills with Leftover Salmon, David Grisman, and Angelique Kidjo, and regularly performs at venues and music festivals up and down the East Coast. Jason Verlinde of The Fretboard Journal who covered the band's FreshGrass Festival set noted "there were plenty of magical moments…I will never forget [watching] Cold Chocolate perform…" Kathy Sands-Boehmer of No Depression raved, "[Ethan] feels the music in his heart and soul and it shows when he plays. Ethan becomes the music on stage. There's an almost mystical connection between his guitar and the notes that flow out of it."
Additional Ticket Information
Buy tickets to 3 more Live @ Armes shows and save 15% with discount code ARMES when you checkout!