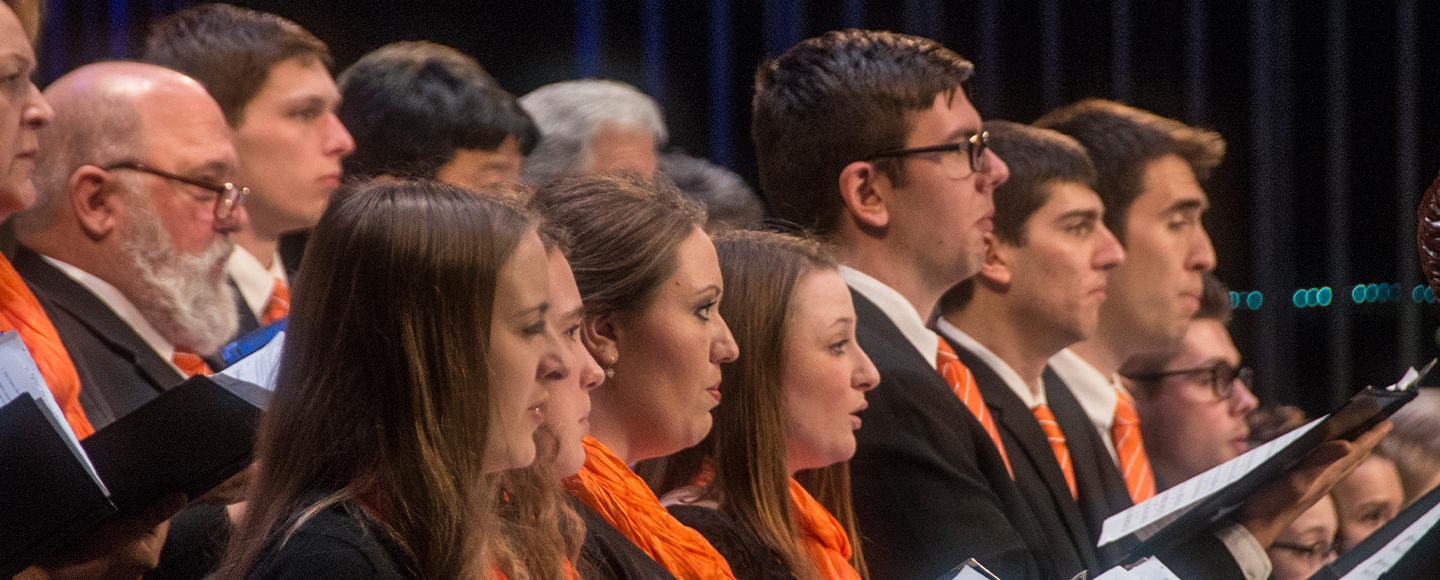 Concert-Chorale and University Singers Concert: A Choral Journey
University of Findlay Events
Concert-Chorale and University Singers Concert: A Choral Journey
University of Findlay Events
Event Details
The Concert-Chorale and University Singers will perform various choral music under the theme, "A Choral Journey." The choirs will perform folk songs and songs in different languages from all over the world. The choirs will be under the direction of Dr. SeaHwa Jung, Associate Professor of Music and Director of Choral Activities at the University of Findlay.
Additional Ticket Information
The performance is free, but tickets are required.