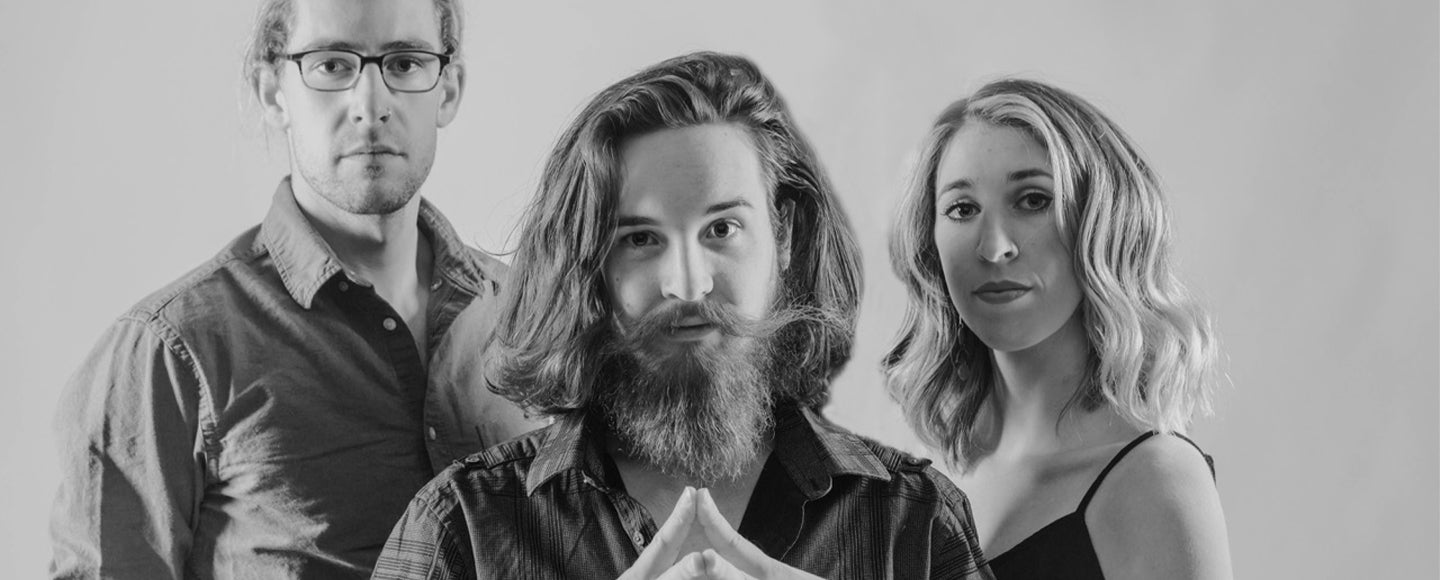 Damn Tall Buildings
Live @ Armes
Damn Tall Buildings
Live @ Armes
Event Details
In their early days, Damn Tall Buildings didn't rehearse – they busked. Now, whether live or on record, the band still radiates the energy of a ragtag crew of music students playing bluegrass on the street. But anchoring that energy is their instrumental chops, their strong songwriting, and their varied influences that stretch beyond bluegrass, even beyond American roots music altogether.
This project is supported in part by the National Endowment for the Arts.
To find out more about how National Endowment for the Arts grants impact individuals and communities, visit www.arts.gov.