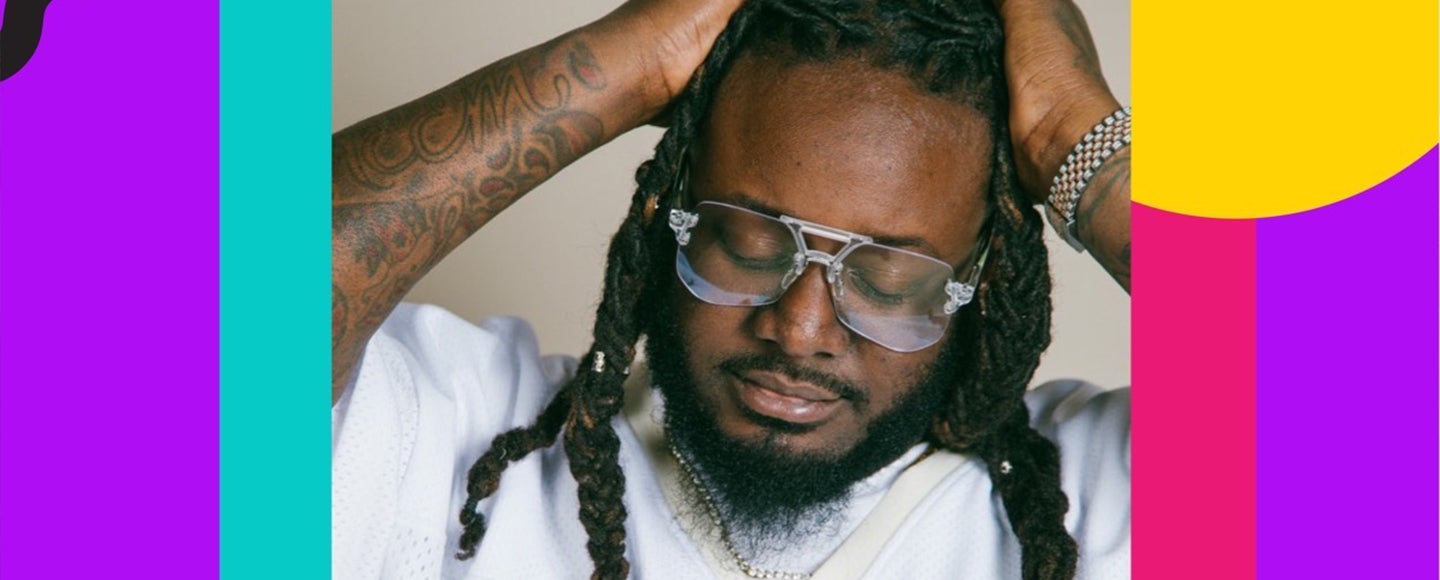 POSTPONED - Findlay Music Fest Featuring T-Pain
University of Findlay Shows
POSTPONED - Findlay Music Fest Featuring T-Pain
University of Findlay Shows
Event Details
The following is an update from The University of Findlay:
For those of you who purchased T-Pain concert tickets, we are in the process of re-scheduling the Findlay Music Festival for Saturday, October 10, 2020 so it coincides with Homecoming. If you currently have a ticket, you can keep it and use it for the re-scheduled show. If, though, you will be unable to attend the re-scheduled show, you may request a refund by emailing the Marathon Center for Performing Arts at

[email protected]

.​
The University of Findlay's Student Government Association is excited to be featuring T-Pain in their first-ever Findlay Music Festival. For a decade and a half, we've witnessed the Auto-Tune tinged legend create hit after hit, but now he's out to 1UP himself. It's a brand new day for T-Pain. As the winner of The Masked Singer, T-Pain proved once again that not only is he the master of Auto-Tune, but he also can finesse his own natural chops. If there's one valuable lesson to glean from the life of T-Pain, it's consistency. The singer, songwriter, producer, and celebrated performer/entertainer has spent the greater whole of his career bringing masses together with feel-good music. The party won't stop here. T-Pain is only getting started.