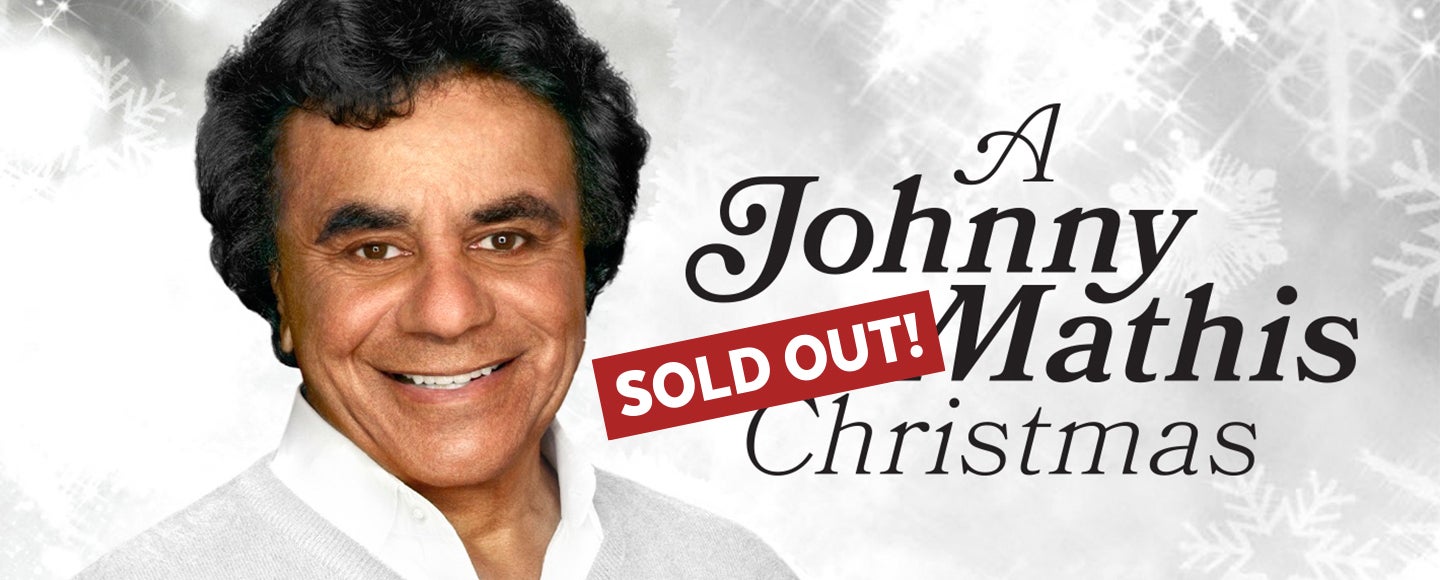 A Johnny Mathis Christmas
A Johnny Mathis Christmas
Event Details
"Christmas is very special for me. There were seven of us growing up and my mom and dad always made it such a wonderful, magical time."
- Johnny Mathis
Celebrating his 66th year in the music industry, legendary singer Johnny Mathis' sublime vocal approach to music eclipses passing fads and trends. He has performed songs in an incredible variety of styles and categories -- from music composed for stage and film to golden era jazz standards, contemporary pop hits, and holiday music, all of which has assured his reputation as one of the most enduring vocalists in music history.
Best-known for his supremely popular hits like "Chances Are," "It's Not For Me To Say," and "Misty", "and "it's the Most Wonderful Time of the Year", Johnny has recorded close to 80 albums, including 6 Christmas albums that have made him the undisputed and iconic "Voice of Christmas."
Join us at MCPA to celebrate the holidays as Johnny performs some of his greatest Christmas hits and personal favorites, and hear why it's just not Christmas without Johnny Mathis!
---
With Special Guest Gary Mule Deer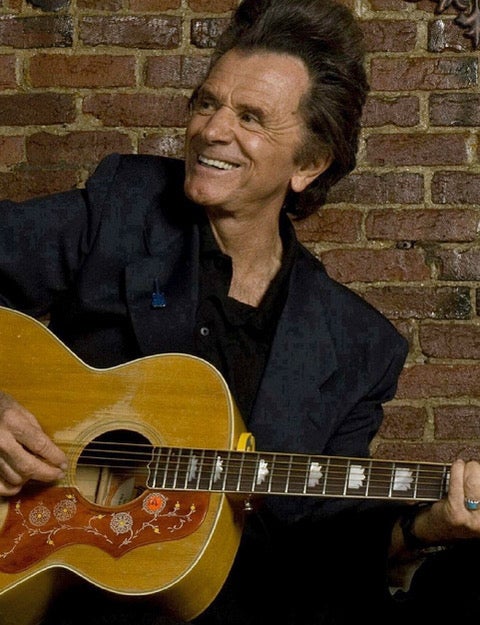 Gary Mule Deer's comedy and music have set him apart as one-of-a-kind. Gary is a regular and popular performer on the Grand Ole Opry, with over 125 appearances and counting, currently with four appearances every month. He has performed on nearly every major concert stage in the country, and made over 360 television appearances, with many on both The Tonight Show and David Letterman.
In a six-decade career, he has shared the stage with well over a hundred country and pop music legends, performing everywhere from the Hollywood Bowl, to the major casino showrooms and performing arts centers across the U.S., to Carnegie Hall. And he has been touring as Special Guest with the great Johnny Mathis and the orchestra since 1994.
Gary is one of six comedians, along with Jay Leno, to star on the very first HBO comedy special, was comedy host of Don Kirshner's Rock Concert for four years on NBC, a series regular on Make Me Laugh, and is featured on the DVDs Jeff Foxworthy's Comedy Classics and The World's Greatest Stand-up Comedy Collection. He is currently one of the most played comedians on the clean comedy channels of Sirius XM.
Gary was recently featured on the five-part Showtime series about the history of The Comedy Store. He is currently the subject of an upcoming documentary, Show Business Is My Life But I Can't Prove It, chronicling his amazing and storied career, with appearances by David Letterman, Vince Gill and Amy Grant, Jay Leno, Alice Cooper, Steve Martin, Conan O'Brien, and more.
In addition to his unique style of comedy, Mule Deer is a talented singer and musician, always having performed classic country, including the music of Johnny Cash. The great popularity of Gary Mule Deer's comedy and music cuts across all ages and demographics.
"This is the funniest man in America." Clint Eastwood
"You're the greatest, the funniest…always were." Steve Martin