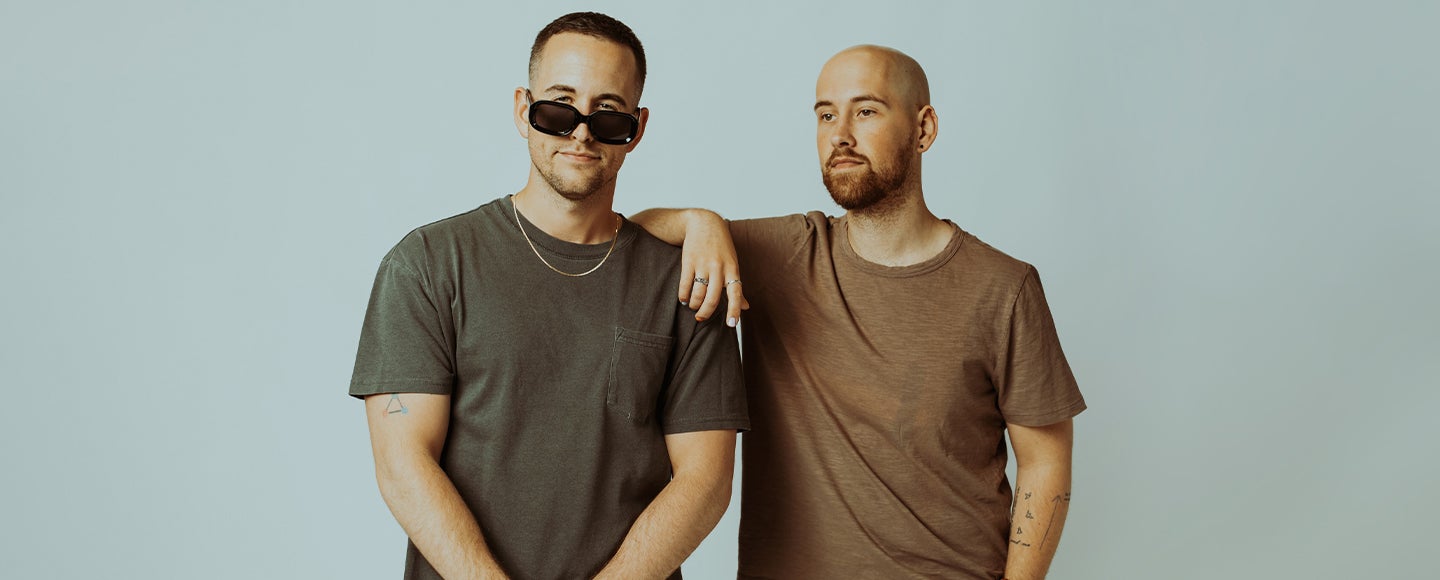 Klashing Black
Event Details
Winners of the 2021 First National Bank 419 Sings Competition
Klashing Black is comprised of twin brothers Kane and Kyle Benner. Since 2006, they've been writing, recording, and performing original music together, developing their sound in every iteration of the group. In 2017, they became a duo and released their first EP as a two-piece called You. The next year started with the release of their single "Nights Like These", and throughout Spring and Summer, Klashing Black brought their energetic live show to multiple states in the midwest.
August 2018 saw the release of their debut album Who We Were. Who We Are. According to Indientry blog, their debut album, along with it's singles Today, In a Spin and Emptiness and their companion music videos, proved that Klashing Black has a "clear mastery of the alternative pop genre". 

After reaching more fans than ever before through Ohio and Michigan on the #CutAndRunTour2019, they planned an even bigger 2020–then a pandemic changed their plans and sprouted a two-song EP Thoughts on the Matter. The aforementioned project was their first time completing any music without ever being in the same room. 

Through 2020 into 2021, the duo worked relentlessly on their most recent EP, To the Shelter, which they saw as their most consistent body of work yet. 
However, new tunes are on the horizon, as they're set to release "Cliché", a new song among many to come in 2022.
Tickets will be $5 at the door. No advanced ticket sales.
Additional Ticket Information
Tickets will be $5 at the door. No advanced ticket sales.