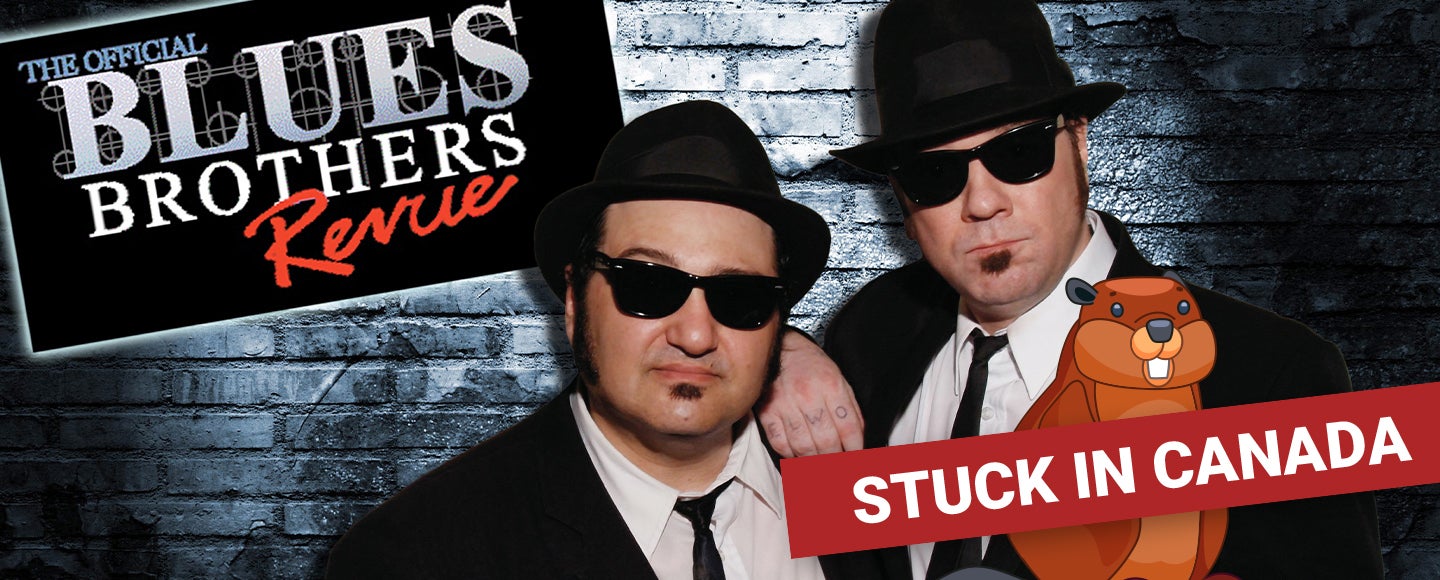 *CANCELLED* Official Blues Brothers Revue
Mainstage Series
*CANCELLED* Official Blues Brothers Revue
Mainstage Series
Event Details
We're sure you can guess where this is going, but it is with our sincere regrets that we have to announce the Official Blues Brothers Revue scheduled for Saturday, September 18 is cancelled. The band's work Visas are delayed in processing because of the backlog immigration is experiencing right now, and they are stuck in Toronto for the foreseeable future.
Please know that no one can be more disappointed by this news than all of us here at MCPA. We were so incredibly looking forward to a true live show in the theater and it devastates us to have to wait a while longer.
In regards to your tickets for the performance, you have 3 options available to you:
A refund to your original method of payment; you will be issued a check if you paid cash
An exchange to see another performance here at MCPA
Or roll the value of your tickets into a donation to help further MCPA's mission
You can easily choose which option you'd like by filling out this very brief form:
https://www.tfaforms.com/4933032.
Please note that all refunds will be processed beginning on Monday, September 20 and will take 7-10 business days to appear on your credit card; mailed checks may take an additional 7 days for delivery.
We cannot tell you how much we appreciate your continued support of the arts, and we sincerely hope to see you all very soon!